Arrange a
property valuation
Booking a valuation couldn't be simpler. Just contact us and we'll be in touch to arrange your valuation at a time that suits you.
Giving you more than an online agent for less than a high street agent
We aren't your typical estate agents. We've taken the level of service that you might expect from a high street agent and we've combined it with the flexibility and low overhead costs of an online agent. By avoiding unnecessary costs such as a high street office and completing all our work remotely, we're able to make our fees as competitive as possible, without compromising the quality of our services. You'll receive all the support that you require, at an unbeatable price.
Our team has an unrivalled understanding of Bromley and the local property market. We know everything that's worth knowing about the area and, as local residents ourselves, we understand what attracts people who are looking to settle in Bromley. If you're a vendor or landlord, this means we know exactly how to identify and communicate the selling points of your property to potential buyers or tenants. If you're a buyer or tenant, this means we'll ensure you find a property you truly love and will feel comfortable living in. After all, we could be living next door – and we want happy neighbours!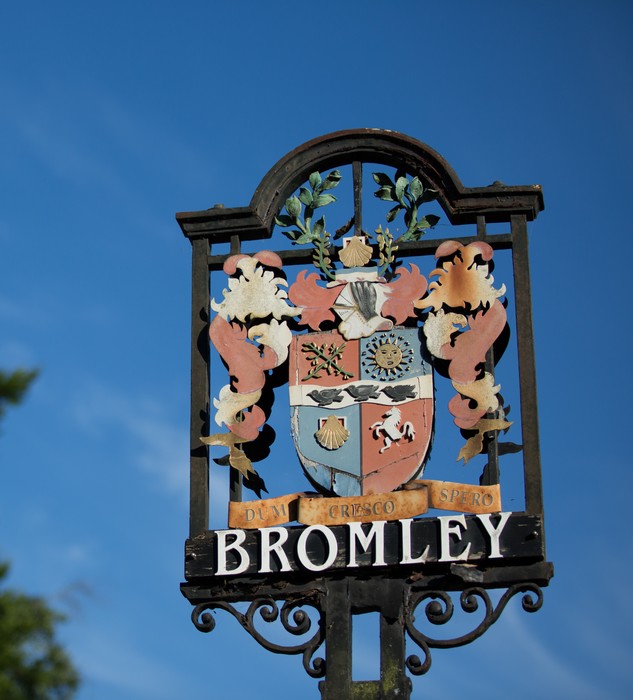 What sets us apart from
other estate agents in Bromley?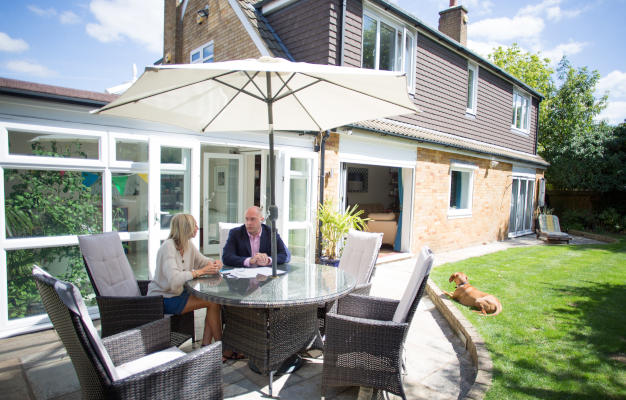 Need some advice?
We offer financial advice through an independent, whole of market broker. No matter what stage of your property journey you're at, you'll receive the reliable and trustworthy advice that you require.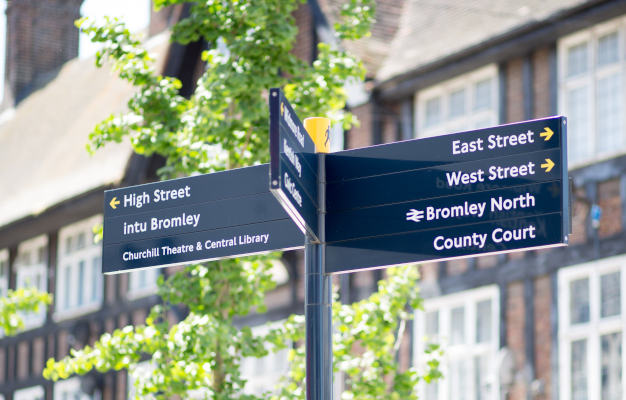 Any questions?
We've compiled a list of the questions that our clients often ask us so that our answers can be found in one convenient place. Why not take a look?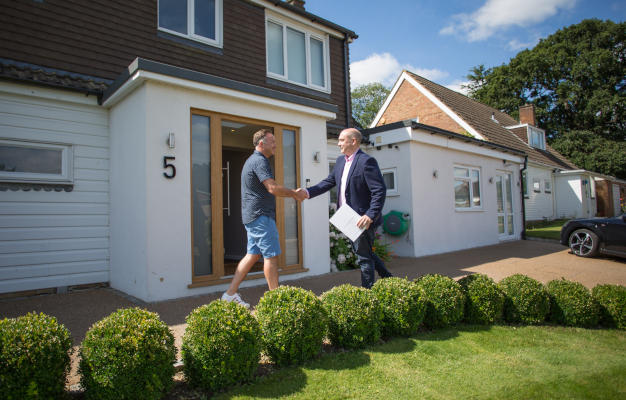 Hear from our clients
Read some of the reviews that previous clients have left for us and see what it's like to work with us.
Contact Bromley Property Company