Arrange a
property valuation
Booking a valuation couldn't be simpler. Just contact us and we'll be in touch to arrange your valuation at a time that suits you.
10% plus VAT (paid monthly with no renewal or letting fees)
If you're letting out a property, having the tenancy managed by a team of professionals can be a great way to free up your time and reduce stress. After all, while it's true that some tenancies do pass without a hitch, there's always the chance that something will go wrong – think late payments, complaints, and damage to the property.
Having experienced professionals on hand to prevent issues ensures that everything is handled smoothly. We can be those professionals, and it's up to us to answer the phone, liaise with your tenant, and keep up to date with the relevant legislation – plus, we'll protect your interests! Having your property managed by us is an effective way to enjoy the benefits of your investment, without getting caught up in the hassle of the day-to-day routine.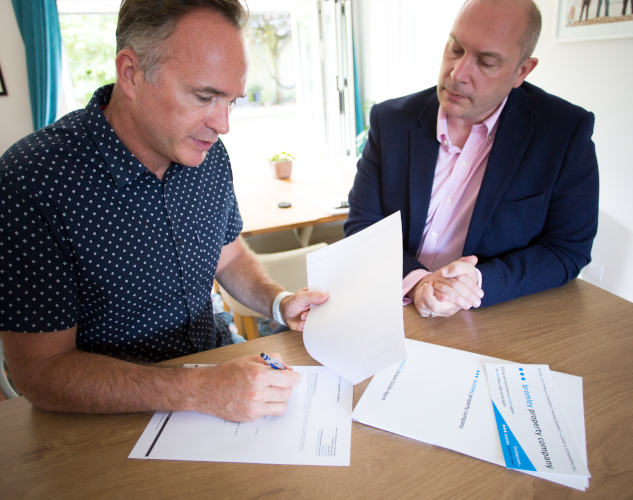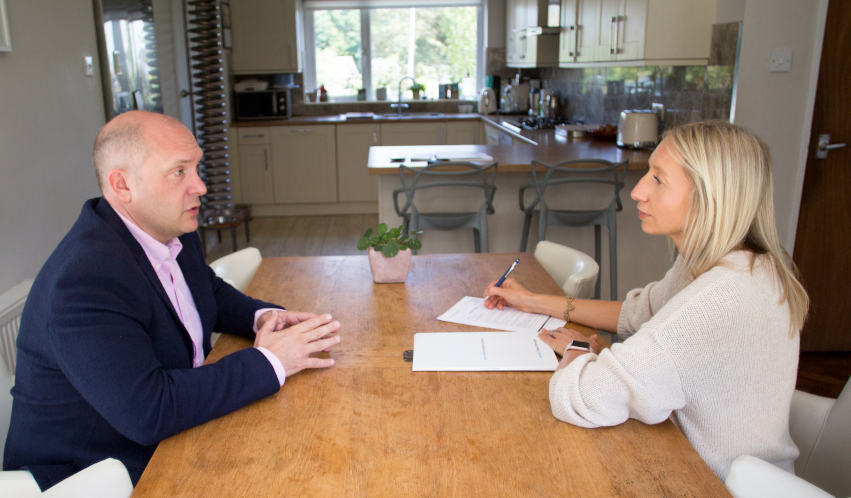 What's included within our property management service?
Your own designated property manager
Free inspections every six months
Handyman for simple jobs
Tried and tested contractors
24-hour emergency helpline
Fast payment system
Deposit dispute resolution
Legislation update service
Negotiation of renewals on your behalf

What sets
Property Company Group apart

Local to your property
We're based in Bromley and we know the area inside out. If any issues arise, we'll be able to get to the property quickly to manage the situation.
Thorough recordkeeping
We'll inspect your property every six months and will send you a written report, complete with photos, so that you can keep on top of its condition.
Looking after your property
We have existing relationships in place with reliable handymen and contractors in the local area, ensuring that we can stay on top of any issues that develop within your property.
Excellent communication
We'll form a relationship with your tenant so that they feel comfortable getting in touch with us and keeping us informed about the property. We'll act on this information and will keep you in the loop so that all parties are up to date.
Contact Bromley Property Company