Arrange a
property valuation
Booking a valuation couldn't be simpler. Just contact us and we'll be in touch to arrange your valuation at a time that suits you.
We're strong believers in the importance of getting involved with the local community. Supporting local businesses and initiatives lets us put our Bromley knowledge to good use, helping us to keep in touch with what's going on and allowing us to highlight the best of the area. We care about the local community and we want to do what we can to help it thrive. After all, we live and work here too!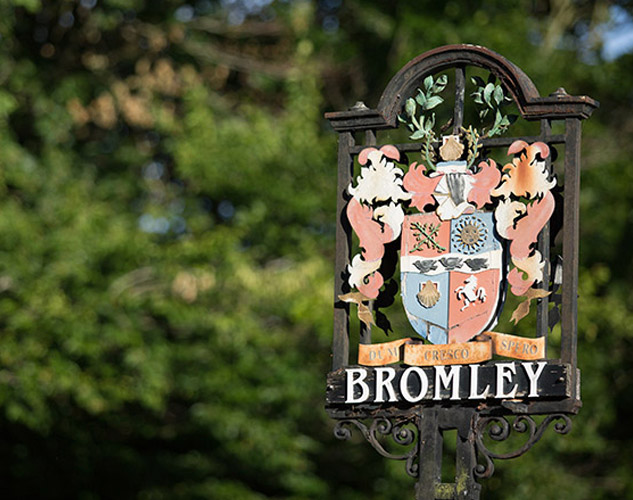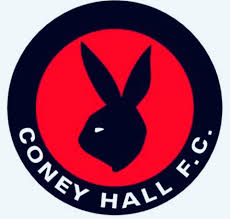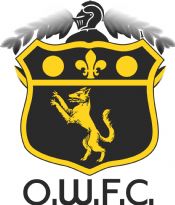 Old Wilsonians Football Club

Old-Elthamians RFC
Sponsored the Foxbury Festival of Mini Rugby for Kids

Hayes Secondary School
Sponsored the Christmas and summer fairs and provided iPads and Kindles as prizes in their raffles
Purchased kits for the school basketball teams

Wickham Common Primary School
Sponsored school fairs
Advertise in the school's Vista magazine

Hawes Down Primary School
Sponsored school fairs, including the summer fair where we had a 'soak the estate agent' stool, raising money for the school by giving people the opportunity to throw cold sponges at us!

Friends of Coney Hall Park
Sponsored the Coney Hall Ball to help raise money for a new ballpark in the Coney Hall Recreation Ground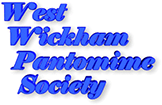 West Wickham Pantomime
Advertise in their programme every Christmas

Bromley Belles FC
Purchased tracksuit tops for the team
Contact Bromley Property Company