Arrange a
property valuation
Booking a valuation couldn't be simpler. Just contact us and we'll be in touch to arrange your valuation at a time that suits you.
Our fees are simple and straightforward. By stripping away unnecessary costs, we're able to offer you the best possible prices for our services. Even better, you pay nothing upfront – our fees are only due after the
exchange of contracts and are paid upon completion.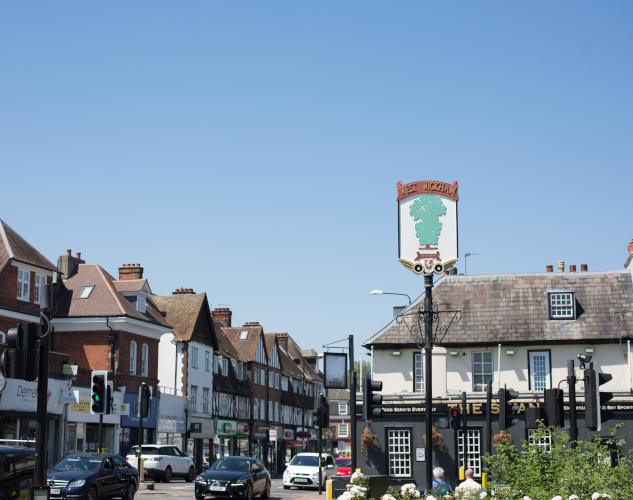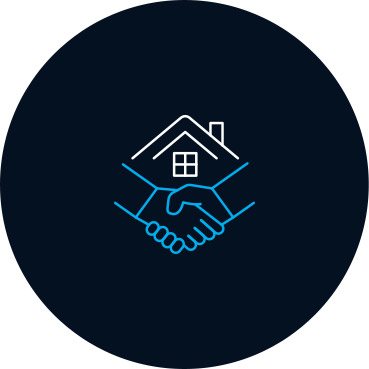 Sales
0.65% plus VAT (you host the viewings)
0.75% plus VAT (we host the viewings)
Subject to a minimum fee of £3,500 plus VAT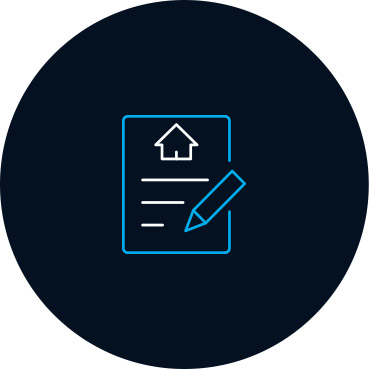 Lettings
Lettings – 7% plus VAT (with no renewal fees)
Property management – 10% plus VAT (paid on a monthly basis with no renewal or letting fees)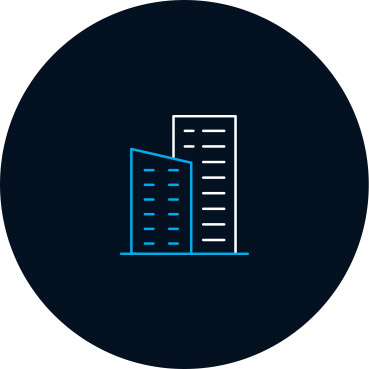 Commercial
Sales from 1.25% plus VAT
Lettings from 10% plus VAT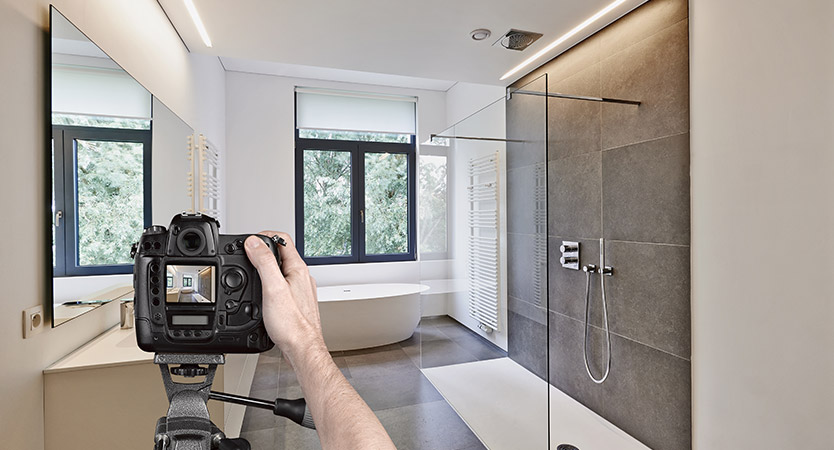 Everything included
These fees are fully inclusive, covering professional photography, floorplans, and online advertising. The only additional cost is the Energy Performance Certificate (EPC) – we can put you in touch with a reliable local company to carry this out when the time comes.
Contact Bromley Property Company