Arrange a
property valuation
Booking a valuation couldn't be simpler. Just contact us and we'll be in touch to arrange your valuation at a time that suits you.
View our available properties in Bromley
0.5% plus VAT (you host the viewings) | 0.75% plus VAT (we host the viewings)
If you're selling your property, we'll be onside to help you achieve the best possible sale price. We know Bromley inside out and will help you to navigate its property market successfully. Our team members all have a connection to the area, and we'll use that local knowledge to communicate the appeal of your property to potential buyers. We offer our services at an extremely competitive price, but this doesn't mean that we're compromising on quality.
We provide the knowledge and support of a high street agent, but we aren't tied to a high street office. This keeps our overhead costs low and allows us to pass these savings on to you. Pair this with the flexibility we offer, and you've got the best of both worlds – a local estate agency that advertises online and conducts business in person.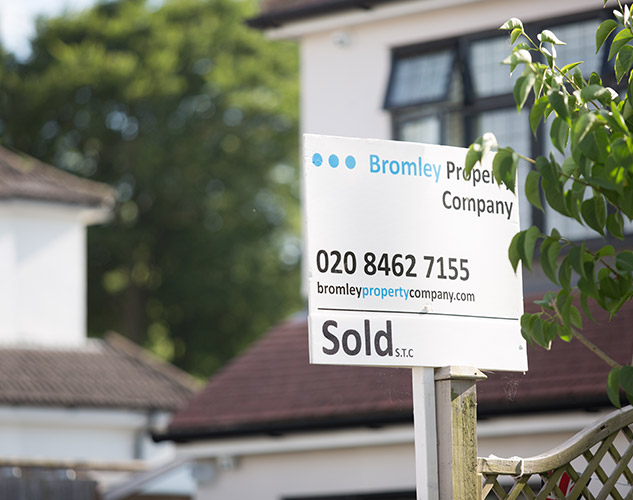 When we meet, we'll discuss your requirements and will carry out our valuation of your property. We'll provide a verbal valuation at the end of the meeting and we'll confirm this in writing within 48 hours.
If you're happy to go ahead, we'll provide you with our terms of business and will make arrangements for professional photography and floorplan drawings.
Once we receive the photographs and floorplans for your property, we'll create a listing on our website for you to approve within 48 hours. After approval, we will also create listings on Rightmove, Zoopla, and PrimeLocation, and we'll begin marketing your property using social media and email.

What sets
Bromley Property Company apart?

Industry experience
With more than 20 years' experience in the commercial, investment and development sectors, our expert local agents will ensure you have the inside track on the Bromley property market.
Flexibility
Our team members are based in the local area, ensuring that someone is always nearby to help. We also offer flexible working hours that allow you to contact us during evenings and weekends.
All-inclusive service
There are no hidden or additional charges. The price you pay covers everything needed to successfully list your property online, including professional photography and floorplans.
Local expertise
We know Bromley inside out. Many of our team members have lived and worked in the area all their lives and we draw on that local knowledge to help you achieve the best possible result.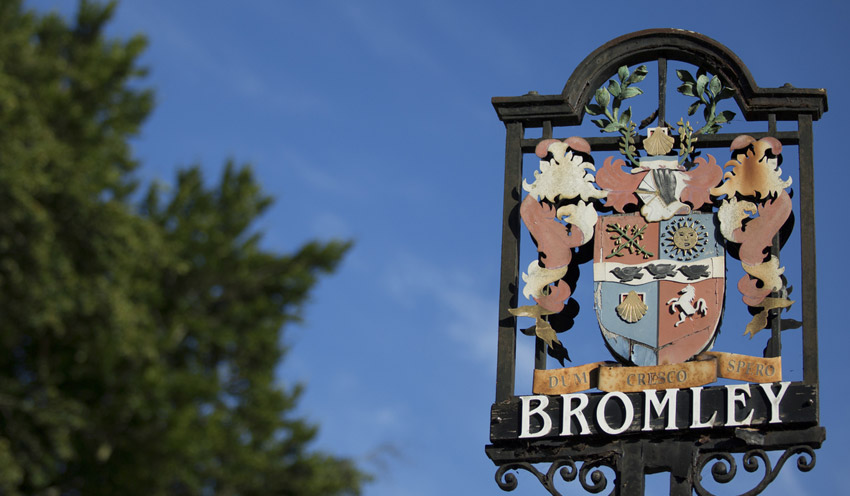 Keeping in touch
You'll receive regular updates from one of our experienced agents so that you're kept up to date with any developments. We'll tailor our communication to your preferred method of contact, giving you the choice of talking to us over the phone, via email, or within a dedicated WhatsApp group. No matter which option you choose, we make sure that getting in touch is straightforward and hassle free.
Contact Bromley Property Company