Arrange a
property valuation
Booking a valuation couldn't be simpler. Just contact us and we'll be in touch to arrange your valuation at a time that suits you.
View our available properties in Bromley
7% plus VAT (with no renewal fees)

Finding the right tenant for your property can be tricky. Making sure a potential tenant is responsible and reliable is an essential part of letting out a property successfully. However, it can be difficult to find someone suitable when going it alone, particularly when you're under the pressure of trying to avoid gaps in the tenancy. Partnering with our professional team will allow you to benefit from our years of industry experience and local knowledge. We understand the Bromley property market better than anyone else, and we'll be able to identify and promote the unique appeal of your property.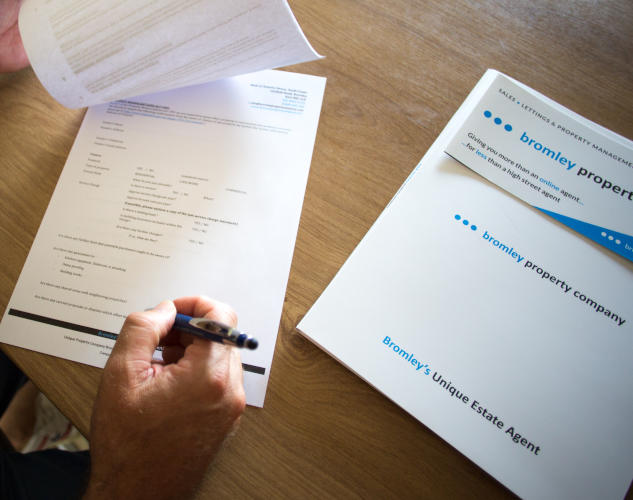 When we meet, we'll discuss your requirements and will carry out our valuation of your property. We'll provide a verbal valuation at the end of the meeting and we'll confirm this in writing within 48 hours.
If you're happy to go ahead, we'll provide you with our terms of business and will make arrangements for professional photography and floorplan drawings.
Once we receive the photographs and floorplans for your property, we'll create a listing on our website for you to approve within 48 hours. After approval, we will also create listings on Rightmove, Zoopla, and PrimeLocation, and we'll begin marketing your property using social media and email.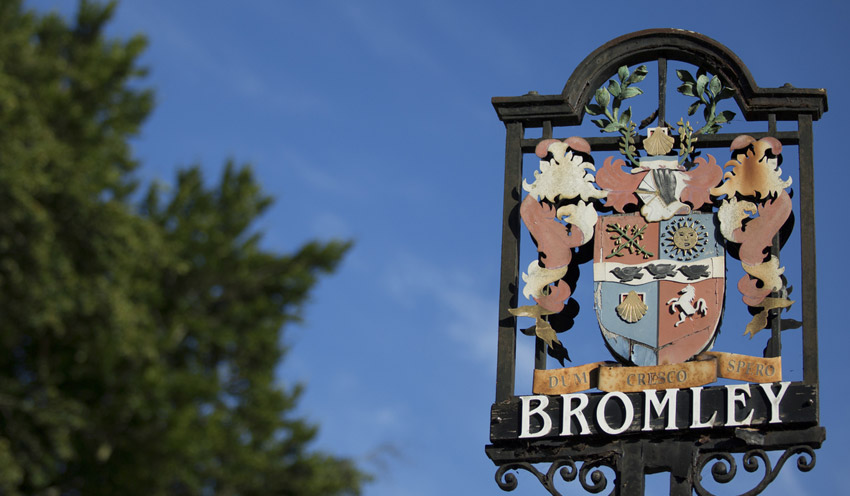 Keeping in touch
We'll make sure that you're kept up to date with any developments. Let us know your preferred method of contact and we'll tailor our service to your requirements, making sure that it's always straightforward for us to get in touch with one another. Whether you'd like to talk to us over the phone, via email, or within a dedicated WhatsApp group, we'll regularly update you on how your property is doing.
Contact Bromley Property Company