Arrange a
property valuation
Booking a valuation couldn't be simpler. Just contact us and we'll be in touch to arrange your valuation at a time that suits you.
We are a local estate agency with a difference – we provide the local expertise, services, and support that are associated with a high street agency, but we aren't tied to a high street office. This approach allows us to work flexibly and avoid unnecessary expenses, without sacrificing the support we can offer or compromising the quality of our services. We pass these savings on to you, ensuring that you only pay for our expertise, not for the additional cost of maintaining an office. By offering flexible working hours, we make sure that we're available when you need us.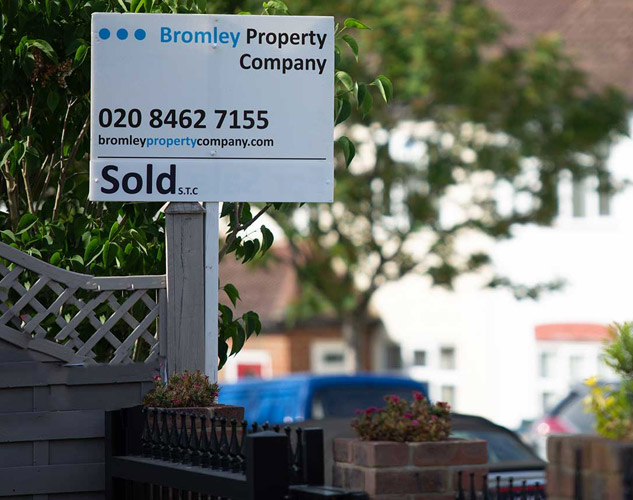 If you'd like to find out more about Bromley Property Company and the ways we've set ourselves apart from the competition, call 020 8462 7155 or email info@bromleypropertycompany.com We are your local Bromley property experts.