Arrange a
property valuation
Booking a valuation couldn't be simpler. Just contact us and we'll be in touch to arrange your valuation at a time that suits you.
Giving you more than an online agent for less than a high street agent
We aren't your typical estate agents. We've taken the level of service that you might expect from a high street agent and we've combined it with the flexibility and low overhead costs of an online agent. By avoiding unnecessary costs such as a high street office and completing all our work remotely, we're able to make our fees as competitive as possible, without compromising the quality of our services. You'll receive all the support that you require, at an unbeatable price.
Our team has an unrivalled understanding of Bromley and the local property market. We know everything that's worth knowing about the area and, as local residents ourselves, we understand what attracts people who are looking to settle in Bromley. If you're a vendor or landlord, this means we know exactly how to identify and communicate the selling points of your property to potential buyers or tenants. If you're a buyer or tenant, this means we'll ensure you find a property you truly love and will feel comfortable living in. After all, we could be living next door – and we want happy neighbours!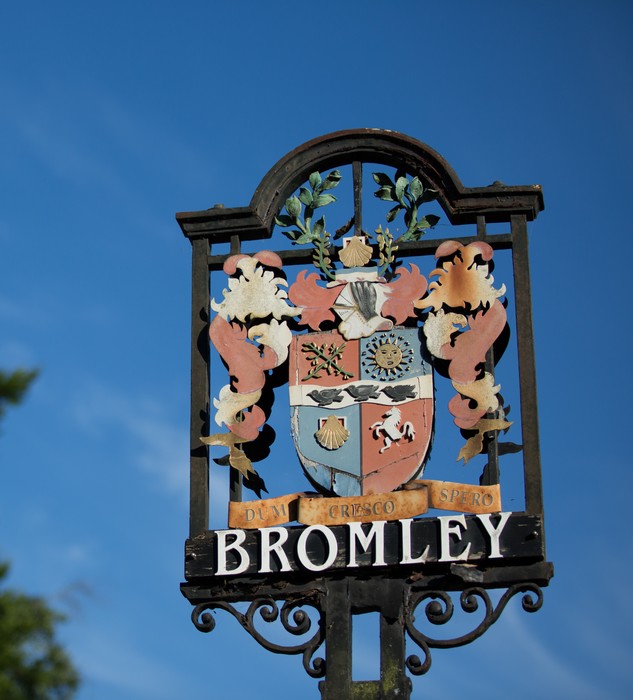 What sets us apart from
other estate agents in Bromley?

Better
than an online
agent

No upfront costs
Our fees are only due after the exchange of contracts and are paid upon completion.
No hidden charges
The price you pay covers professional photography, floorplans, and the cost of marketing your property.
Regular communication
You'll receive regular updates via WhatsApp, email, or over the phone from an experienced local agent who will provide sensible and timely advice based on the knowledge they've gained by living in the area.
Increased flexibility
You control the process. Choose whether you want to host your own viewings and whether to display a For Sale or To Let sign outside your property.
Local expertise
We've built up a lifetime of experience that outclasses other online agents and exceeds the quality of service that you would find on the high street. We are Bromley property experts who have lived here all our lives.
Better than a
high street
agent

Low overheads
We keep our overheads low and our prices competitive. You'll receive an excellent
service for an unbeatable price.
No target-driven culture
Our agents aren't forced to meet internal quotas, ensuring that you won't ever be strong-armed into settling for a price that you aren't happy with.
Excellent availability
We're available outside of
regular opening hours,
ensuring that we can get things done at a time that suits you.
Sales
Want to sell your property in Bromley? Our team has the experience and local knowledge that is needed to successfully communicate the appeal of your home and help it stand out from the competition. Everything is included within our fee – there are no additional costs or hidden charges. We offer a full service with all the support you need when selling your property.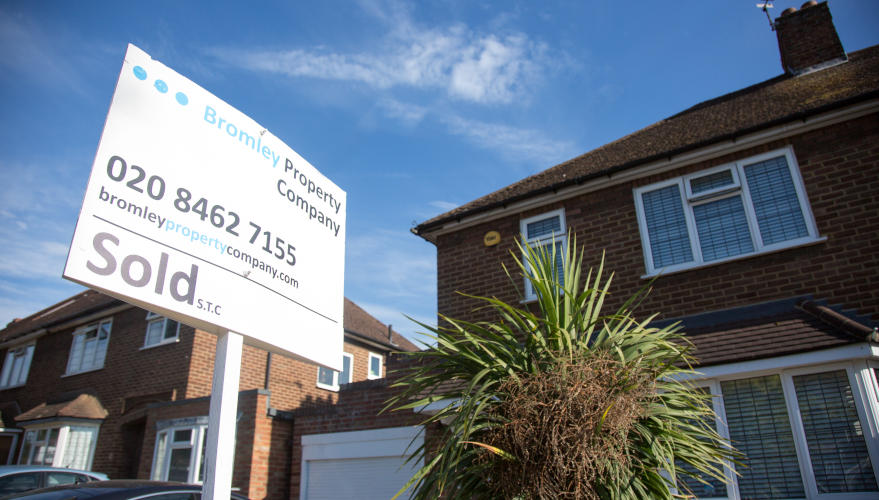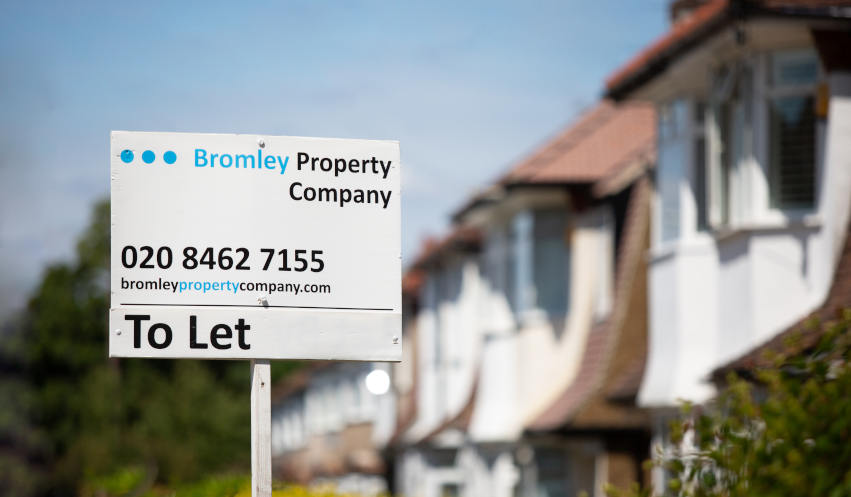 Lettings
Need to find a suitable tenant? We'll take the time to understand your requirements so that we can find the right tenant for your property, not just the first person that's ready to sign the agreement. Our experienced team will screen potential tenants on your behalf, giving you peace of mind that the occupant will be someone who is responsible, reliable, and respectful of your property.
Property management
Avoid the day-to-day hassle of letting out your property and focus on enjoying the benefits of your investment. Our dedicated property managers will look after your interests, liaising with the tenant and managing the entire lettings process for you.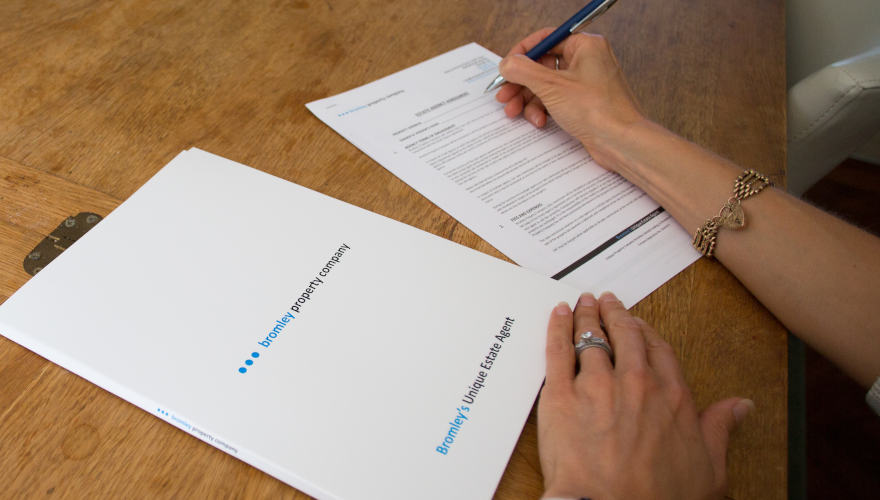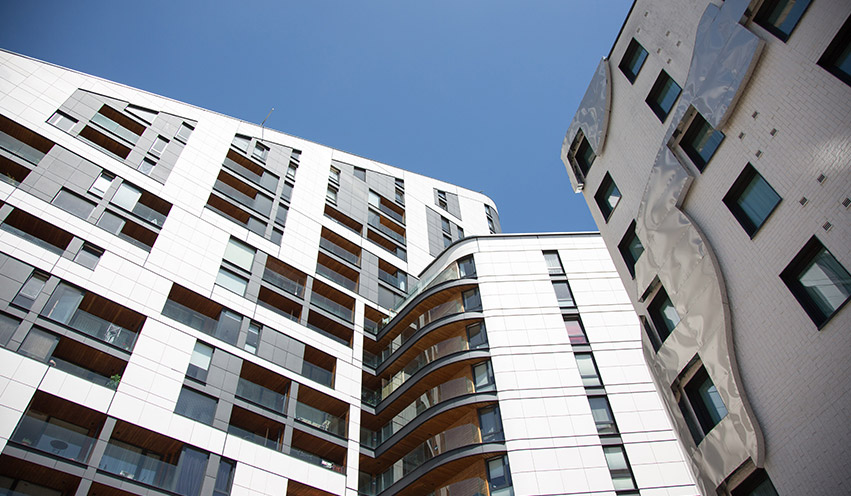 Land and commercial
Our partner company, Property Company Group, manages the land and commercial side of our business. Drawing upon more than 20 years' experience, they've built up expertise within these specialised markets and have developed a high-quality service that is convenient, efficient, and fully tailored to the needs of their clients.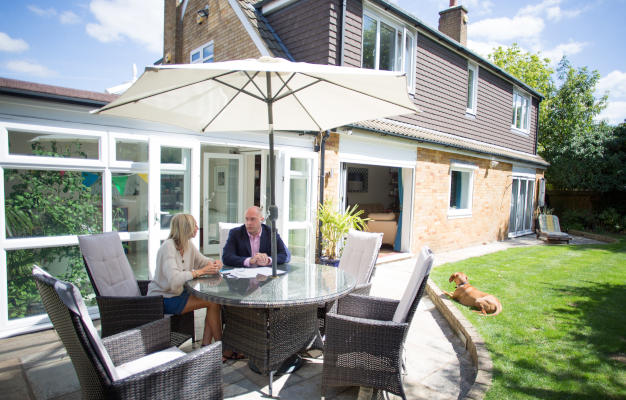 Need some advice?
We offer financial advice through an independent, whole of market broker. No matter what stage of your property journey you're at, you'll receive the reliable and trustworthy advice that you require.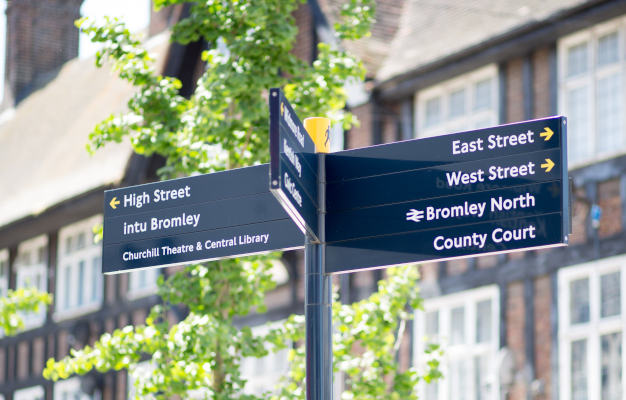 Any questions?
We've compiled a list of the questions that our clients often ask us so that our answers can be found in one convenient place. Why not take a look?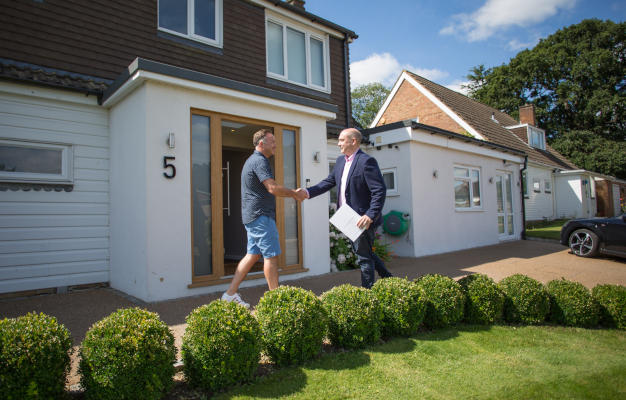 Hear from our clients
Read some of the reviews that previous clients have left for us and see what it's like to work with us.
Contact Bromley Property Company