Arrange a
property valuation
Booking a valuation couldn't be simpler. Just contact us and we'll be in touch to arrange your valuation at a time that suits you.
Sales from 1.25% plus VAT | Lettings from 10% plus VAT
Our partner company, Property Company Group, has an unbeatable knowledge of the local land and commercial property markets and looks after this side of the business for us. With more than 20 years' experience in the industry, they've developed a high-quality service that is convenient, efficient, and fully tailored to the needs of their clients.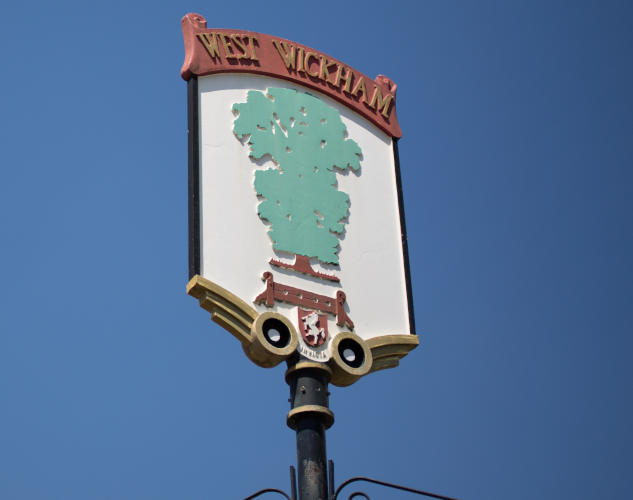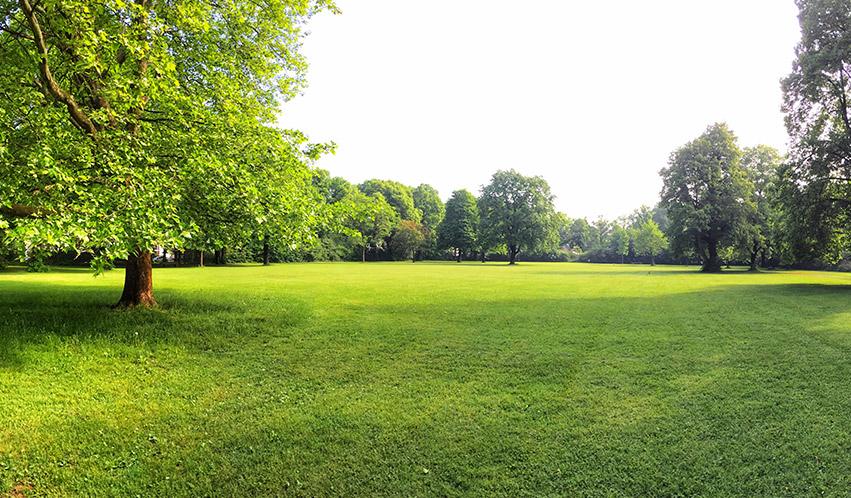 Land what can we help with?
Feasibility studies and development appraisal
Site identification and assembly
Planning management and consultancy
Off market and open market bespoke sales strategies
Acquisitions
New homes sales consultancy
Mixed use development
Permitted development
Affordable housing
Care and sheltered living
Commercial property what can we help with?
Commercial sales and lettings
Investment
Development appraisal
Planning and project management
Portfolio consultancy
Acquisitions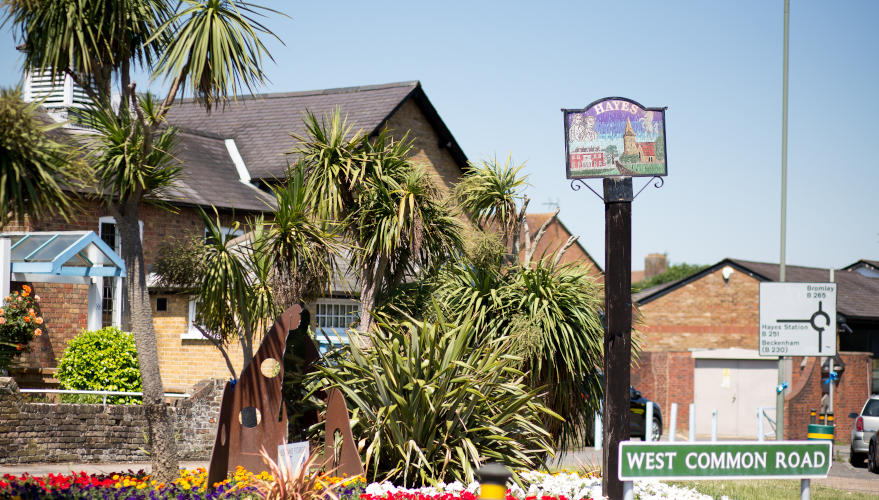 Contact Bromley Property Company