It's nearly that time of year… as much as we're holding off and trying not to peak too soon Christmas-wise, it's inevitable that the old diaries start getting booked up with all things Christmas!
There are many festive events going on in the Bromley area, too many for us to mention them all, but we're proud to be supporting a few local ones…
Wickham Common Primary School has their Christmas Fair on Saturday 7th December from 12pm until 4pm, with plenty to do including magic shows, Santa's Grotto, festive stalls, games, BBQ and a bar, so do get down there for a lovely afternoon of festivities.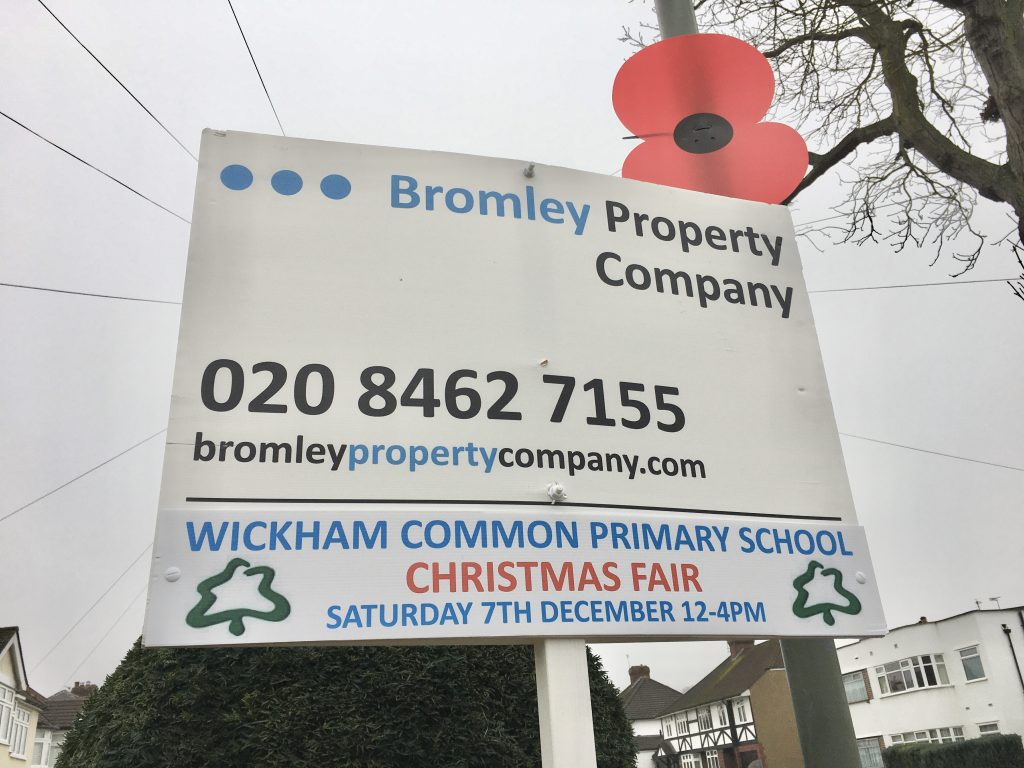 We are also sponsoring the Hayes Secondary School Christmas Market, where they'll be the chance to buy Christmas gifts and treats, as well as enjoy a pamper area, hot food, mulled wine and mince pies. This is also taking place on Saturday 7th December 10am until 2pm, so maybe you can hot-foot it from one Christmas school events to the other and do the rounds!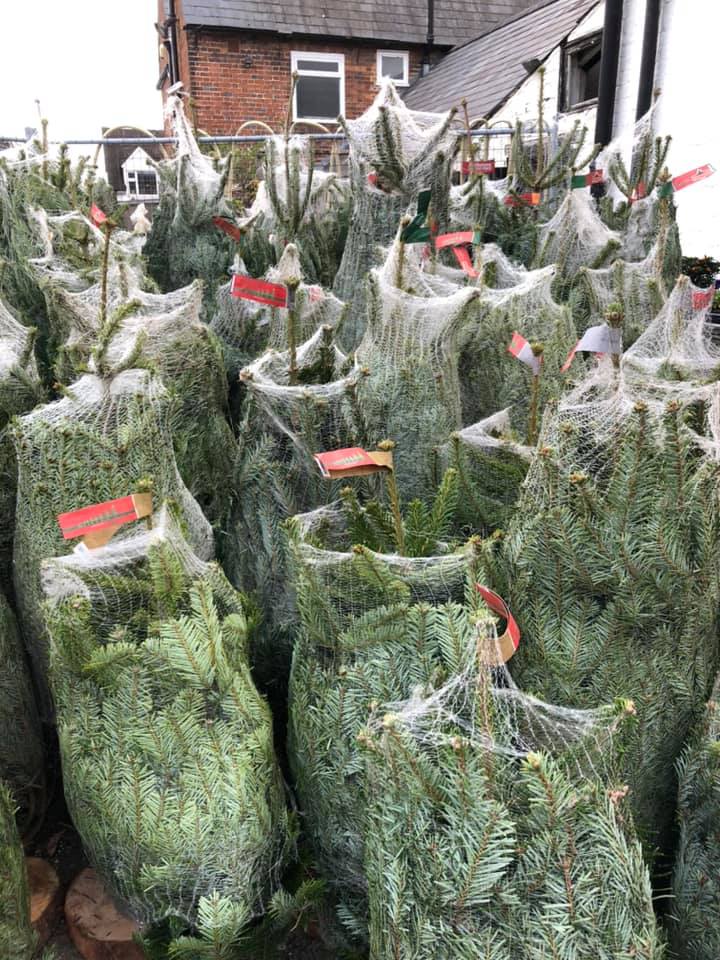 Lastly, if you're looking to support local over the Christmas period, why not buy your real, non-drop Christmas tree from Hayes Street Farm? They showed off their latest delivery over on their Facebook page, and lovely trees they look too.
If you have any other Christmas events on, let us know and we'll do our best to publicise over on our social channels!