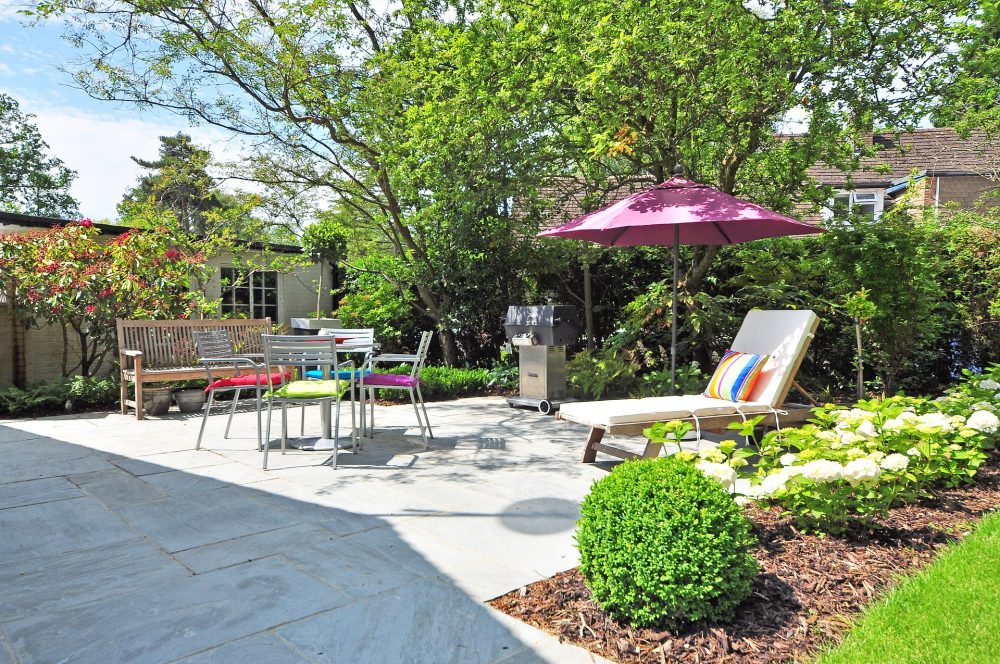 The spring market has always traditionally been a busy time of year for the UK property market, with sellers and buyers alike buoyed by the longer days, better (we hope!) weather and new-found, post-winter sense of optimism. So if you're wanting to take advantage of selling your home in Spring? So how do you piggy back onto this positive wave?
First off, you need make sure that your property is 'ready to go', and so that you can 'hit the ground running' when it comes to your agent taking photographs for the listing. Start with a spring clean and declutter, and finish those DIY jobs you've been meaning to get done – ensure your property has kerb appeal!
Invite an estate agent such as Bromley Property Company to come and give a valuation. Before any agent arrives, do your own research: how much have properties in your street sold for recently and how does yours compare? Choose an agent who knows your area (like us!) and who is suggesting an asking price that you're happy with.
Now, for those photographs, you'll want to present your home at its best – and that means it shouldn't feel overly full of things. Get rid of old toys, put all the shoes away and ensure that everything is in the right place, and that at least some surfaces are empty. If you're storing larger items, such as suitcases, on display, or that exercise bike that doesn't have an official home, then find somewhere for them to go on a temporary basis- a storage facility, friend's place, or even in the car! Any way that you can make your home appear more spacious will be a good thing.
Make sure your agent understands your position. Are you in a hurry to sell or can you wait? Are you looking for an onward purchase? If you're hoping to buy and sell at once, you'll need to have your finances in order and a solicitor ready to go to make an offer on a purchase as soon as you have accepted an offer from a buyer. Things can move quite quickly and you don't want to be the cause of any delays to your chain.
Maintaining levels of tidiness that you might not be used to while your home is on the market can be hard work, but it's vital for helping to ensure as quick a sale as possible. Agents can arrange viewings at very short notice, so it's worth leaving the place spotless when you leave the house in the morning in case the agent brings a prospective buyer round when you're out! Always ask for feedback after viewings – and remember that the average property attracts around 10 viewings before a sale is agreed.
Want more property tips and advice? Head on over to the Bromley Property Company blog for more great property reads