On Friday 18th October we attended (and sponsored!) the Coney Hall Ball, a fantastically successful event that raised just over £5,200 for 'the Friends of Coney Hall Park's' latest project, which is to build a ball court in the park. Members of the Bromley Property Company team had a great evening (some possibly a little too good!), and Lewis helped draw the raffle.
Alison Regester, who is in charge of the project, says "that whilst we have a long way to go and many hurdles to climb, this huge amount will help us to move forward with planning permission and grant applications.
If you would like to support this project further please encourage your family and friends to visit the co-op website and register to become  a member. Our Friends group have been selected to receive a grant from the Co-op. The final amount we receive will depend on how many members select to support the Friends of Coney Hall Park's project and how much they spend in any Co-op, anywhere in the country, in the next year. It only takes a few minutes to register"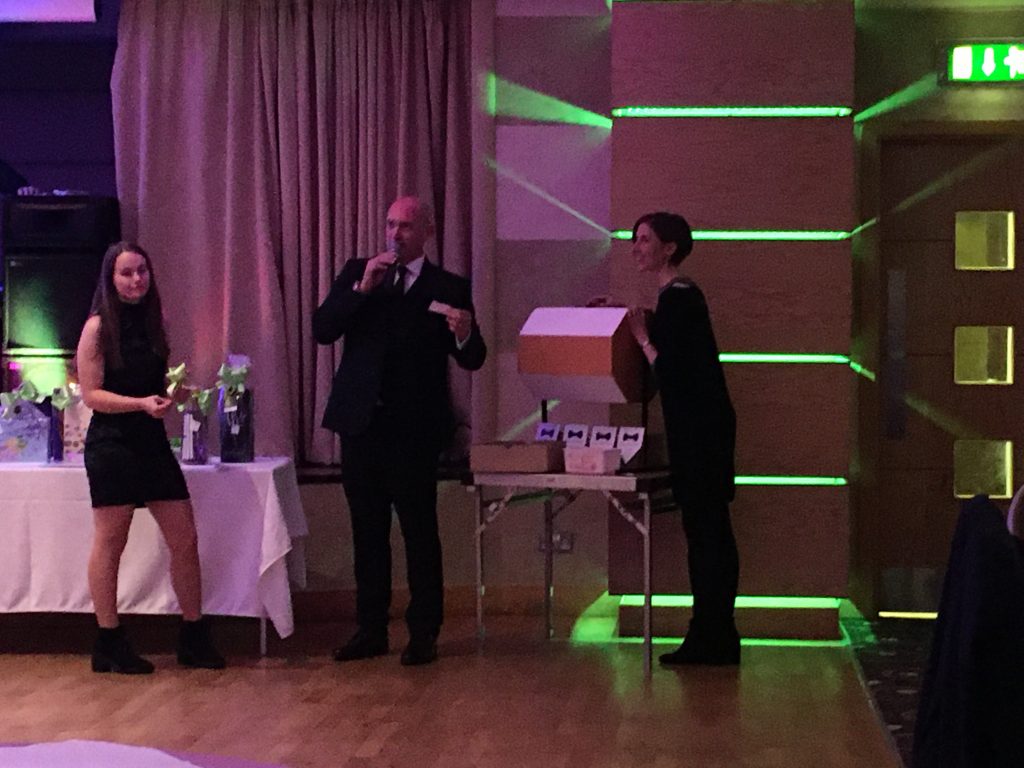 If you are in the Coney Hall area and use the Co-op regularly, it would be great if you could sign up to the link below- it really will help with the fundraising for local community facilities.
https://localcommunityfund.newsweaver.com/CoopLocalCommunityFundPayment/1pnxt7wivca1oo8jt86iwl?email=true&a=5&p=3427636&t=2046029
We always like to do our bit to #SupportLocal – if you have any fundraising events in the Bromley area for any community projects, then make sure you tweet us and we'll do our best to share and retweet them! We are @BromleyPropCo over on Twitter.