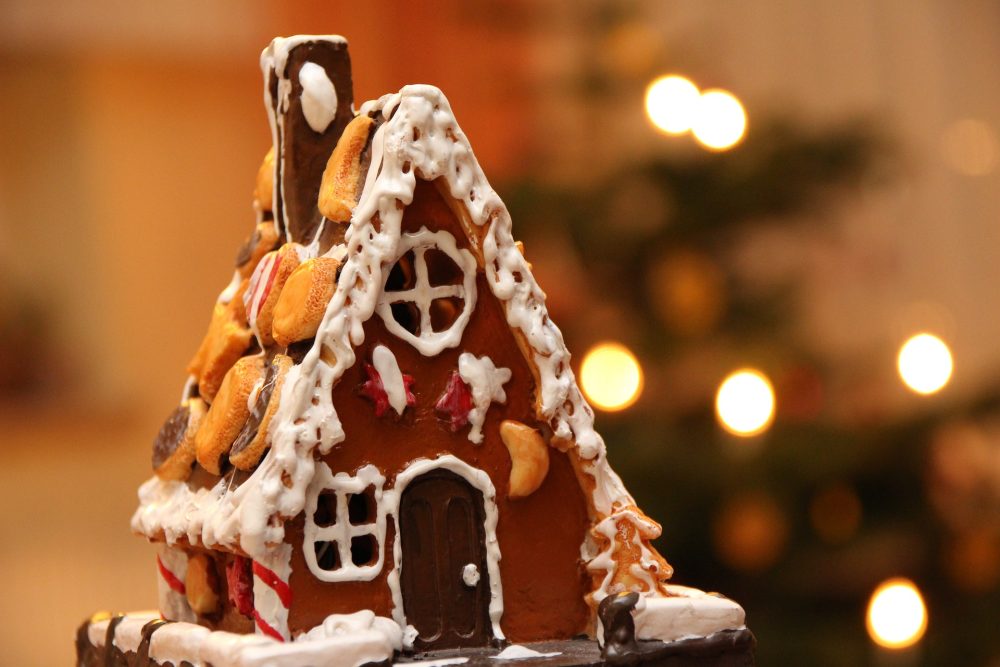 Now autumn is in full swing, and with Christmas upon us before we know it, it perhaps seems an odd time to even consider putting your home on the market, especially in the slightly uncertain current climate and with people becoming busy due to the usual Christmas prep and festivities.
BUT, those in the know and who are savvy when it comes to the property market know that it pays off to be 'ahead', and by putting your property on the market for sale, or to offer a property for let before Christmas, you will almost certainly benefit from the annual surge in online activity and increased viewings over the Christmas and New Year period.
In fact, visitors to the Bromley Property Company website double on average over the autumn-into-Christmas break, and continue with much higher than average viewing well into the New Year.
With many people having more spare time over the festive period, potential buyers will begin their search for their dream property (often alongside their family who are also more likely to be around!), with new properties on the market more likely to capture the attention of those browsing between TV specials and tucking into the Quality Street!
In the New Year, we also always experience a sharp increase in the number of valuations we carry out. So, if you are quick now and get your property on for sale or let pre-Christmas, this will mean greater exposure before the rise in the number of properties in the marketplace come January.
What are you waiting for?!
Contact us today for a no-obligation valuation on 020 8462 7155, and speak to one of our expert team