As many of you may know, back in June we were delighted to announce that we have committed to a year's sponsorship of local secondary school, Hayes, and their exciting new 'Girls in Sport' initiative. This initiative aims to give girls aged 11-18 at Hayes an opportunity to try and get involved with a variety of different sports, with the money donated by Bromley Property Company used to pay for new equipment and professional coaches, so the girls can really benefit and hopefully improve in both skill and confidence.
A couple of months into the new school year, and we are over the moon to see our money being spent so well, on everything from cheerleading coaches to netball coaches and equipment.
Here you can see some of the girls in action…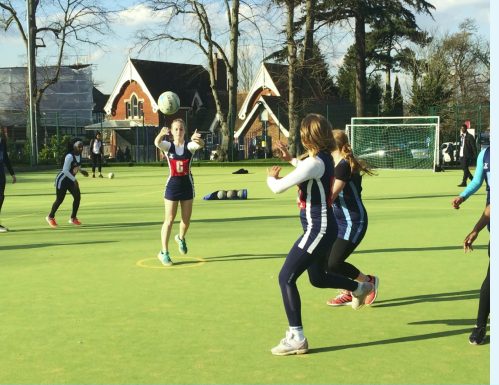 Hayes School Director, Joe Healey, says: "Our 'Girls in Sport' project which is kindly sponsored by Bromley property company has been a huge success. We have introduced new sports to our children, such as cheerleading from a private coach and this will culminate in a cheerleading competition in December. The school now funds a new Netball coach who has been working with our year 7 girls and we now have multiple girls Basketball sessions led by our PE TA and our Head of Basketball. Our girls have had a Basketball fixture for the first time in a number of years. Finally we have secured a wonderful personal trainer who offers girls only fitness sessions based in our Fitness suite.
Without the support of Bromley Property company we would not have over 200 girls involved in sport per week and our provision is likely to improve as we are still looking to introduce Gymnastics and other sports into the New Year. Thank you so much Bromley Property!"
Lewis McKale, Director at Bromley Property Company, is delighted the money is being well spent: "We're delighted to see how many girls are getting involved in the 'girls in sport' project and how well it's being run out. It's amazing to see just how many different sports the girls are particpating in and we're sure their efforts will help to get others involved as well". 
We look forward to following the girls continued progress over the coming months!