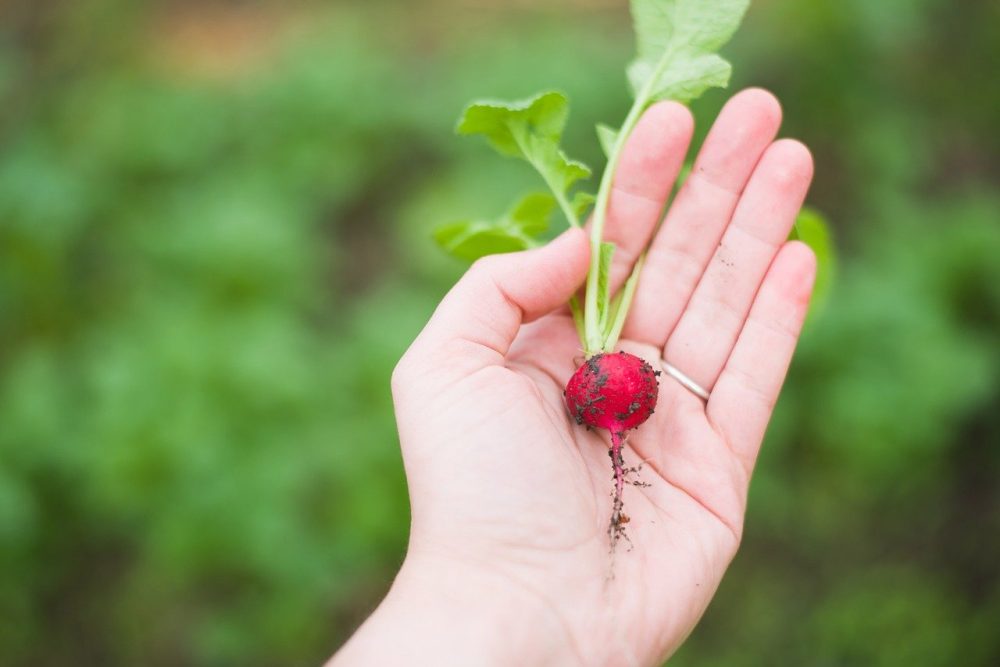 Now we're nearly halfway through March, spring is just around the corner, and now is a great time for making a list of what needs doing in the garden to get ready for spring and heading into summer. As well as sweeping up leaves, prepping gardening tools, weeding the borders, building a compost heap and repairing fences, there are also some other more enjoyable things you can be doing in your garden right now, and whether it's because you're preparing your property for sale or just simply enjoying somewhere you've recently bought.
Here are some of our top tips when it comes to making the most of your garden over the coming months- feel free to add your own tips in the comments box below!
Pick up some 'ready-to-go' plants
For instant colour with less hassle, choose fuss-free plants from local garden centres or online gardening stores (who deliver) that can go into the garden right now. Once the weather picks up and gets warmer then so will they.
Add colour to our boundaries
If you've got a tired looking fence or tatty wall, you can opt to paint it in one of the many fence and wall paint colours that you can buy from garden centres or DIY stores. A fresh lick of paint, plus the addition of one of the modern, funky trellis panels for a pop of colour, can really cheer up your outside space. You can use such trellis' to hang pots from, and they are definitely another big trend right now.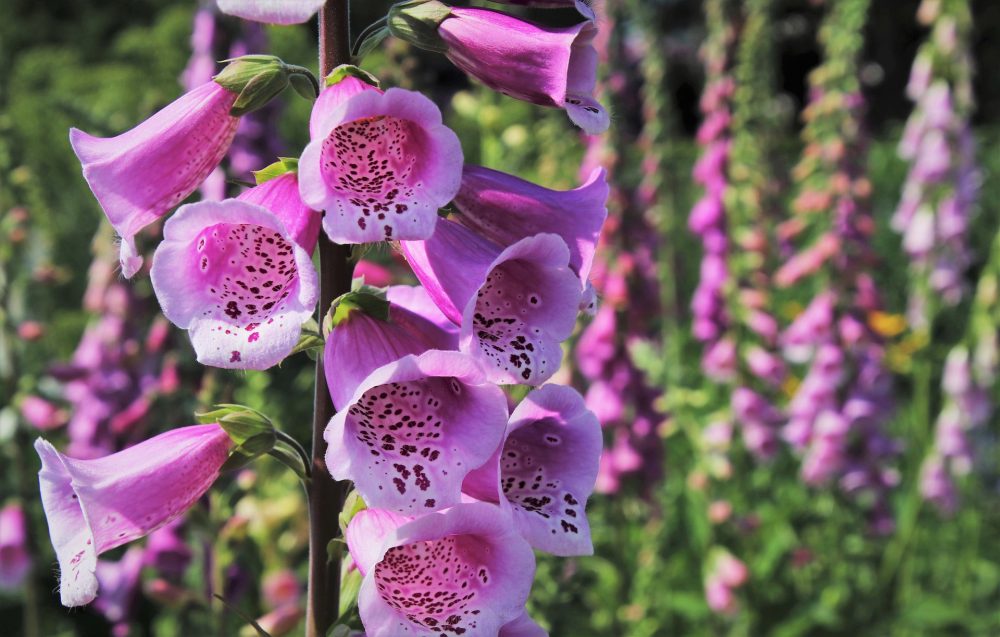 Invest in containers
Container planting is the way forward for small spaces like flat balconies, decking, roof gardens and courtyards. It's a chance to really mix up the vibe of your garden and reinvent your outdoor space a little every year. Easy-to-do plants for containers mean you can freshen up your garden instantly with a vibrant display of plants, with minimal effort. Container gardening is a great way to ease into spring after the long winter, and It's a great activity for a couple of hours in the garden when the sun comes out.
Plan your garden borders
Every well-designed garden has great borders, drawing the eye with an aesthetically pleasing array of plants featuring different colours, shapes and textures. Avoid planting in stiff layers by mixing things up. Tall plants such as fennel go well with evergreen plants to give interest and structure all year round. You can attract much-needed wildlife by adding wood and bird baths to your borders, and by choosing plants like foxgloves and lavender that the bees adore.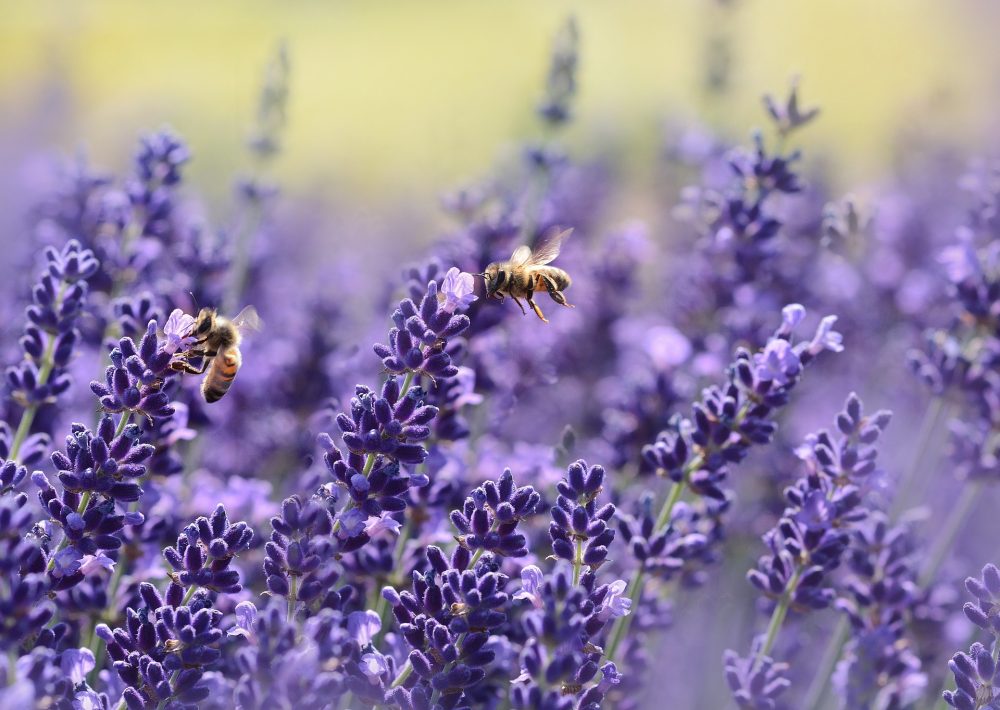 Grow your own veg
Growing your own fresh, organic produce is all very doable, although it can seem daunting at first. You can grow tomatoes, sweet peppers and chillies from seed on windowsills so that you have extra growing space, and spuds can also be started off indoors. Certain varieties can also be grown outside too in the right conditions, including peas, beetroot, spinach and onions. If space is tight you can use containers again for both vegetables and herbs, and prepare to reap the rewards of your mini garden harvest!

A garden that looks great can be a big selling point once you've put your property on the market. If you'd like a no-obligation valuation, then get in touch with one of our expert property team today.