As we've written about previously, last summer we were delighted to announce that we have committed to a year's sponsorship of local secondary school, Hayes, and their exciting new 'Girls in Sport' initiative. This initiative aims to give girls aged 11-18 at Hayes an opportunity to try and get involved with a variety of different sports, fitness and exercise, with the money donated by us here at Bromley Property Company used to pay for new equipment and professional coaches, so the girls can really benefit and hopefully improve when it comes to both their skills and confidence.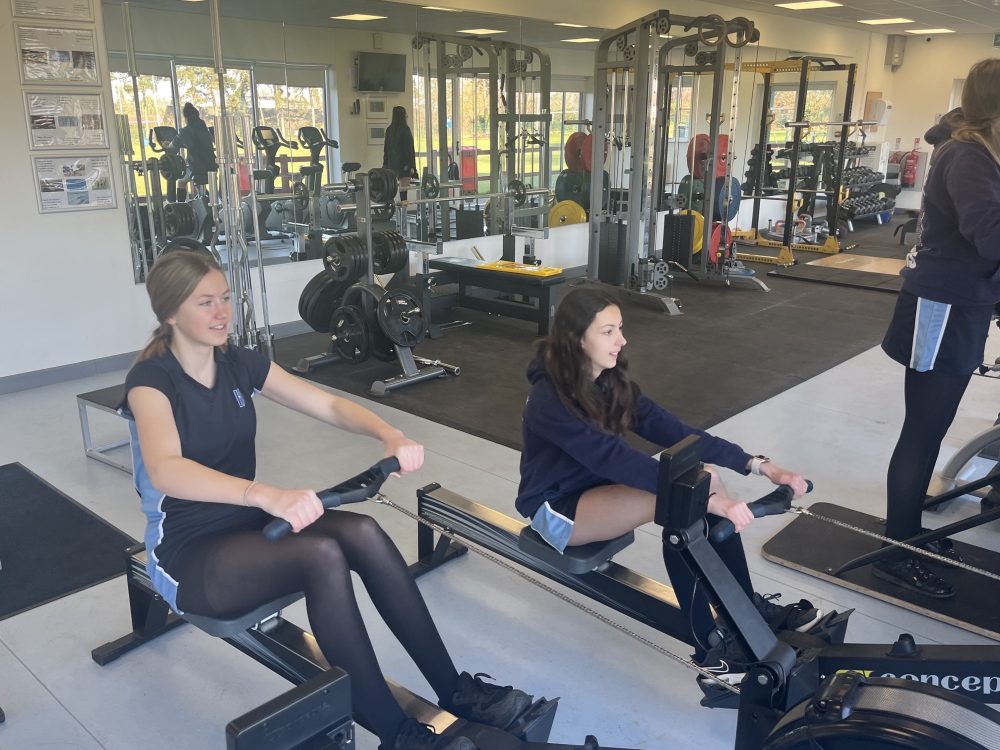 Since the New Year it's been lovely to see some of the Year 10 girls benefit from using the decked out fitness suite (pictured) and gaining confidence using the gym equipment in a familiar environment.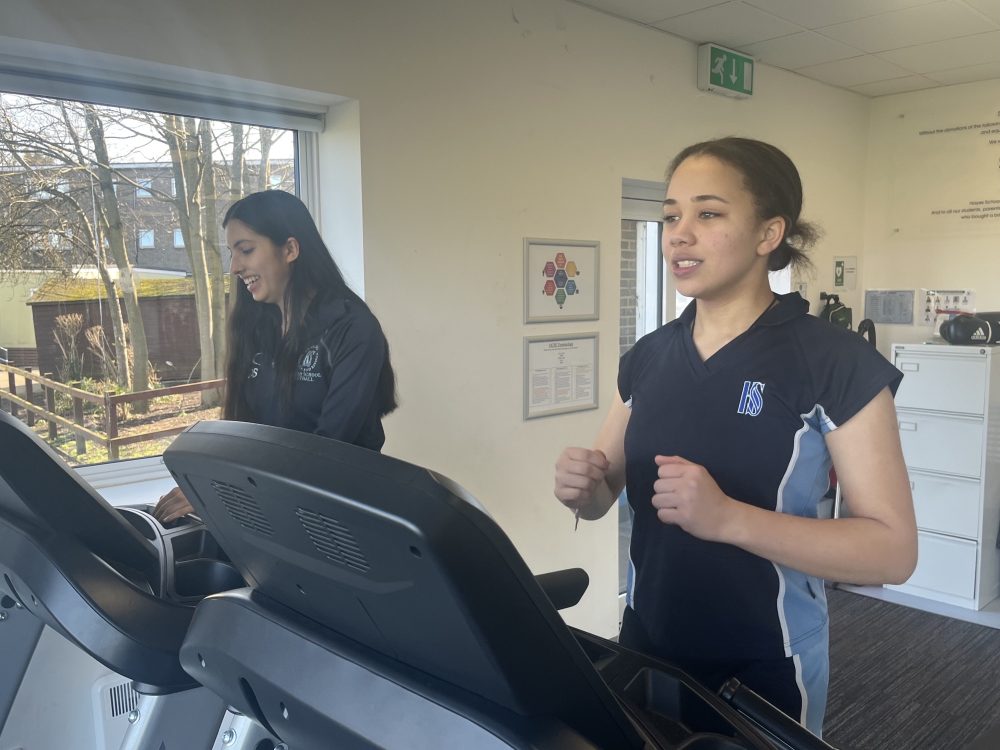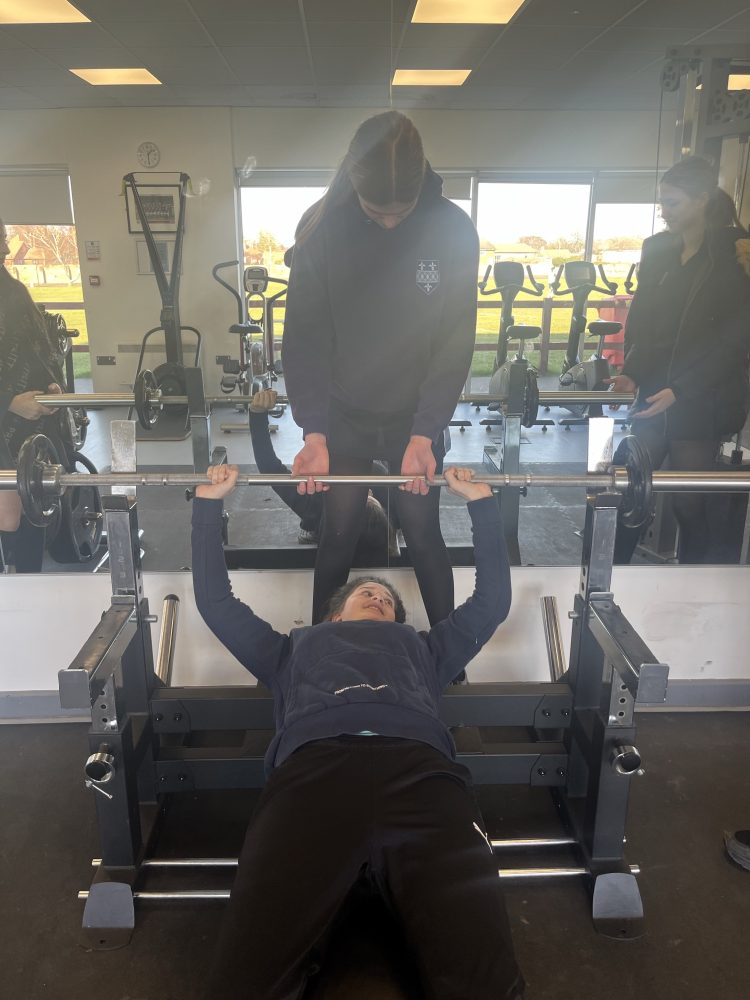 And in other fantastic sporting news for the girls at Hayes, the U13 girls football team are Kent Football Finalists- we can't wait to see how they get on!
Well done girls, and we look forward to continuing to support you all!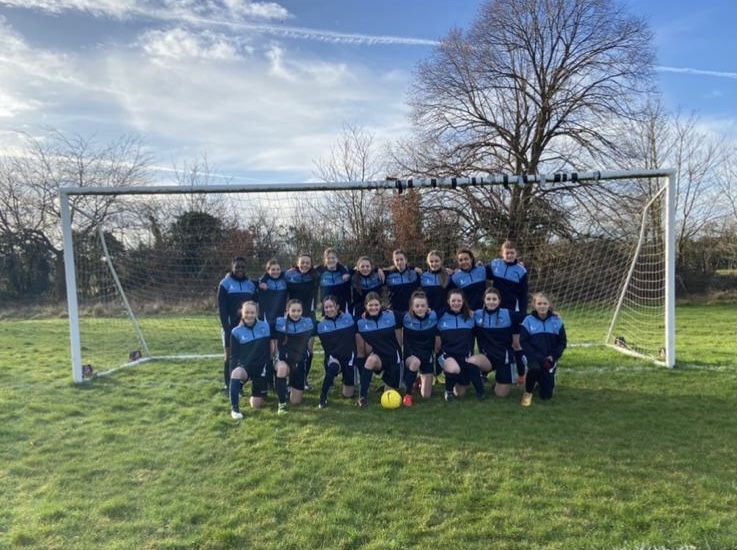 See some more news updates and blog posts HERE
You can see how we've supported other local initiatives HERE