Nearly a year ago now we announced our commitment to a year's sponsorship of local Bromley secondary school, Hayes, and their forward-thinking 'Girls in Sport' initiative. This initiative aimed to give girls aged 11-18 at Hayes an opportunity to try and get involved with a variety of different sports, fitness and exercise, with the money donated by us here at Bromley Property Company used to pay for new equipment and professional coaches, so the girls can really benefit and hopefully improve when it comes to both their skills and confidence.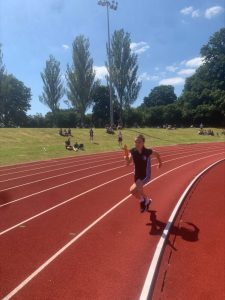 In this update we're over the moon to share some fantastic sporting results for the girls recently at Hayes, all of whom have taking part in various competitions for their chosen disciplines! We are very proud of the girls, and have included here some pictures of the girls taking part in a recent athletics competition – well done girls!
Here are the recent results…
Athletics
Erin Simpson (year 9) is now Kent County Champion in Shot put, Javelin and Discus
Shaylei Cummings qualified for the 100m finals at the Kent Schools Athletics
Gulsen Sessacar finished in 3rd in 800m at Kent Schools Athletics
Rounders
Our U13 Rounders team won 13.5-11 against Royal Russell
Our U12 Rounders team won 18.5-27 against Royal Russell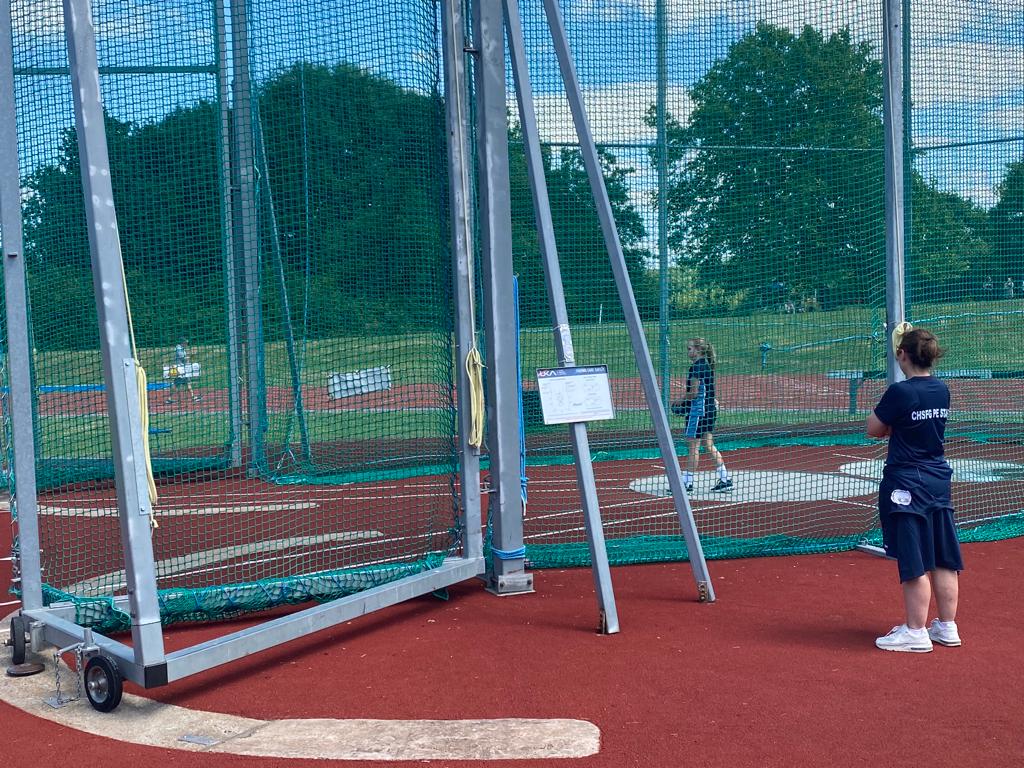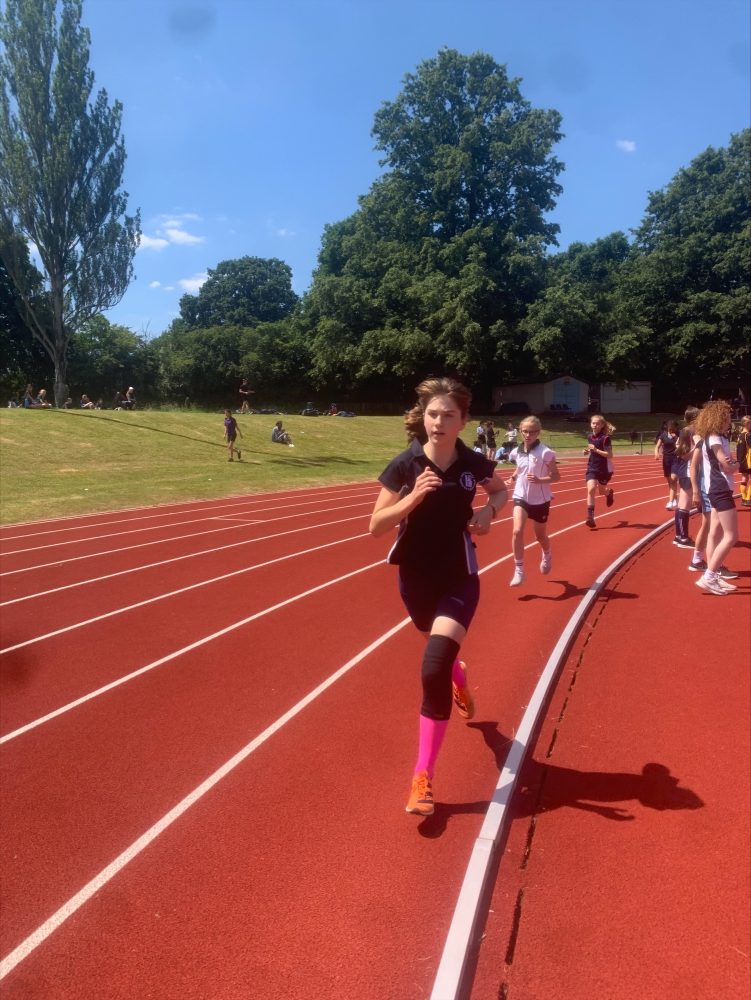 See more of our 'Girls in Sport' as well as general news and updates here, and read how Bromley Property Company supports the local community here.