Looking back over the summer, we've been so happy to have been involved with the local Bromley community, and it's actually been a busy time for us!
We are delighted to be sponsoring for the forthcoming football season, Bromley Football Club's 'Bromley Belles' women's football team's tracksuits- that look very smart indeed.
We sponsored the Wickham Common Primary School summer fair, which was a huge success and the efforts of the PTA, parents, plus visitors to the fair meant that the school raised a whopping £11,537!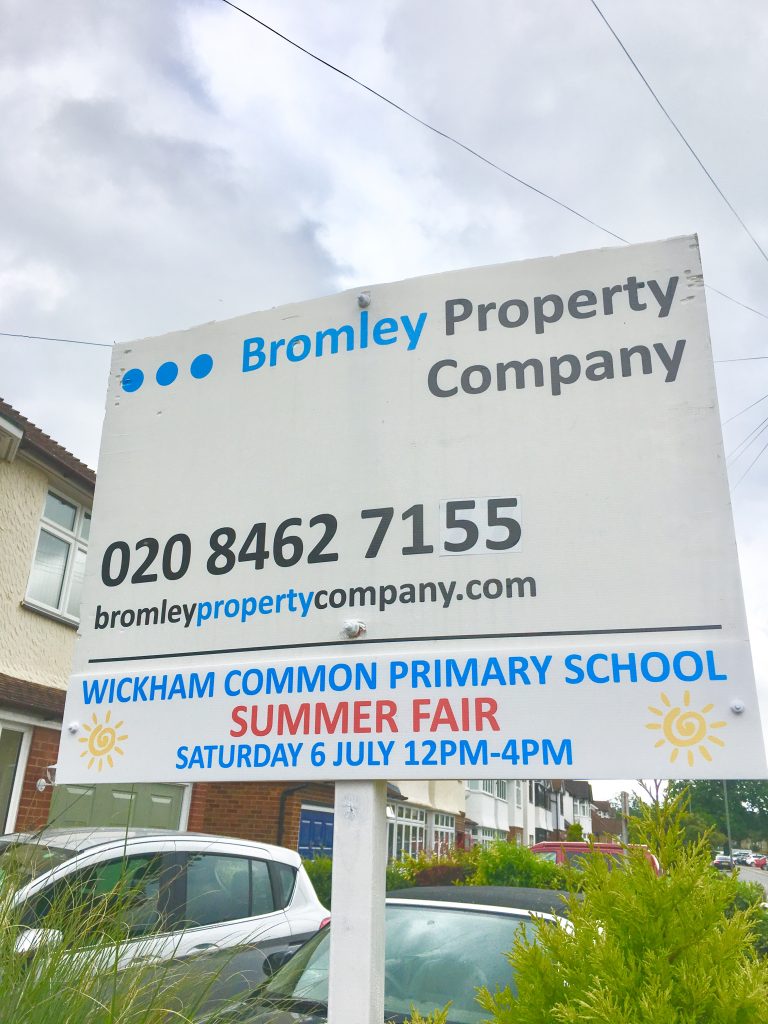 We also sponsored 'The Beach' at Pickhurst Primary School summer fair, plus the bar at Hayes Secondary School 'HazeFest', a one day music festival for students, their families, staff and the local community, in the grounds of the school. 

It's a testament to how much we love where we live, and like to help and give back to the community wherever possible.
As we head into Autumn and before long Christmas, we're sure they'll be several other events that we'll no doubt get involved with.
Watch this space!