Here at Bromley Property Company we realise that there is so much to think about when you're considering putting your house on the market. Along with thinking about exactly what kind of property you'd actually like to buy, location, schools, commute etc, one of the big dilemmas people often have is when is the best time to sell your home? Do the seasons matter and when is the best period? Autumn? Winter? Spring? Summer? Using our experience of selling in the Bromley area, we've weighed up the pros and cons of each season, plus the best ways to sell a property during each one.
Sit back with a cuppa and have a read of our tips…
Autumn
Autumn is often a great period for selling your home. The market generally picks up after the school year begins (so now!) and potential home buyers often hope to move in by Christmas. Aesthetically, selling your house this season can be much easier, with lower sun bringing plenty of light right into the home and any trees you have in the vicinity turning colour into some beautiful shades. Consider purchasing some wooded scents and cinnamon candles, too, as these can really give a home a gorgeous autumnal feel– just don't make them too overpowering! With leaves falling on the ground, our tip for selling your home is to make sure you have a thorough garden tidy before any potential viewing, so it doesn't look too messy.
Winter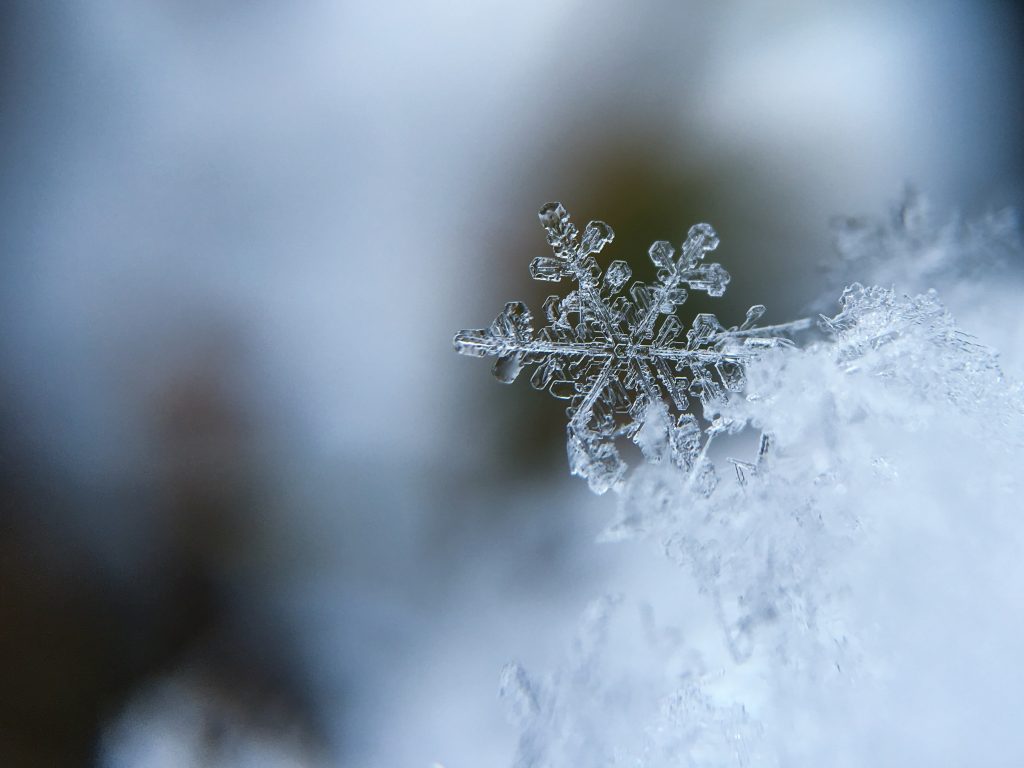 Winter can be a notoriously tough time to sell a house (although you'll be surprised how many we do actually see go under offer during this period!). However, if you abide a few helpful rules during the house selling period, you can give yourself a few advantages that no other season can offer. We suggest really making sure your house creates a great first impression if you're going on the market in winter. Think: Making it homely, tidy, cosy, and with flattering lighting, especially since many viewings will happen when it's dark, or getting dark. It sounds cliche, but coffee or baking smells really do help create that homely feeling! Garden scenery always takes a knock during winter, but if any plants or trees surrounding your house lose their leaves, this will make way for a seasonal 'good view' if that view is usually blocked by summer greenery.
Spring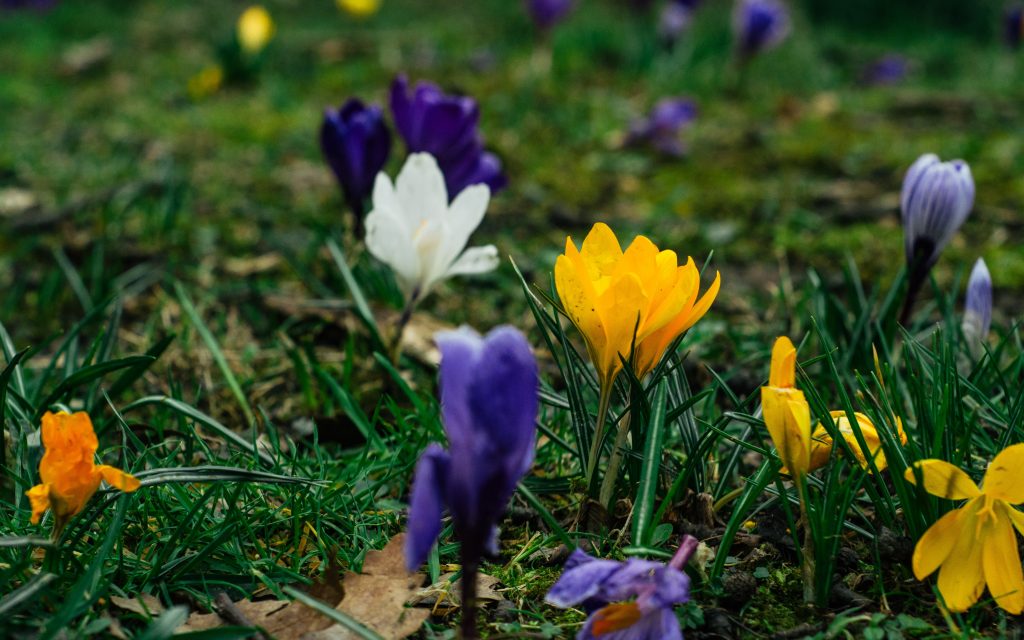 Nearly always considered to be the perfect time to sell a home. The upturn in weather conditions and that spring feeling mean that people take the plunge in the hope of completing on another property before the autumn/winter season. Property photos always look extra bright and sparkling during the bright spring season. It's also common for ​families to start looking in the Spring, too, so they can complete by Autumn and either get their children into a new school for the new school year in September, or to have moved in by the time they have to fill in secondary applications etc.
Summer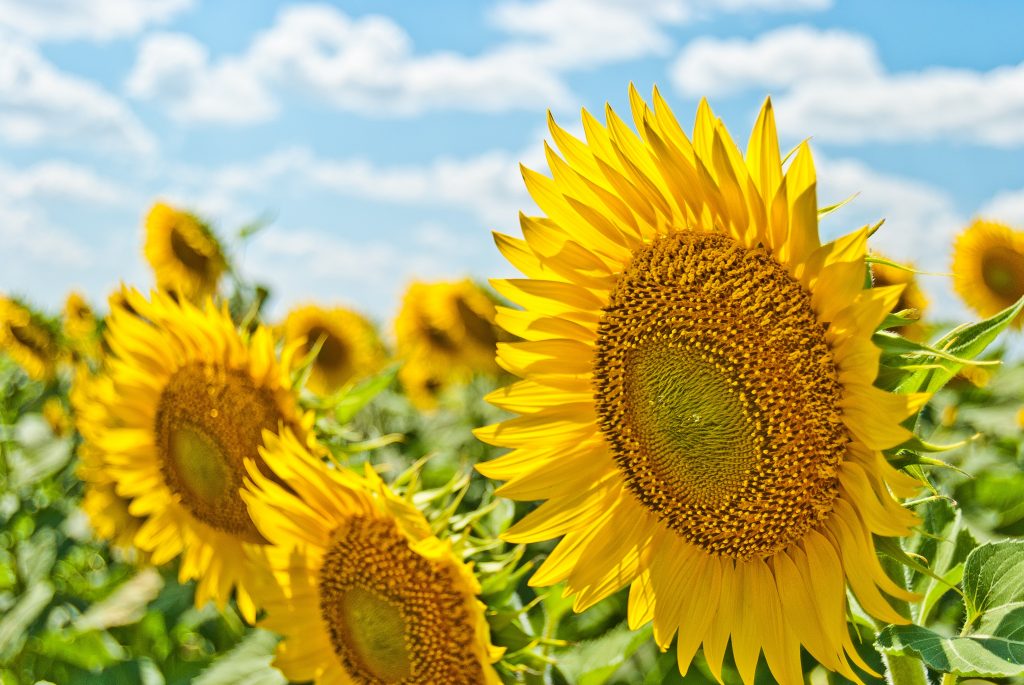 Whilst some might look at the summer as an ideal time to sell, people are actually often busier in the summer, what with going away on holiday and child-wrangling during the school summer holidays, so moving house and getting ready for viewings is often at the back of their minds. However, properties still look great in the summer due to it being so light and bright, so it's not necessarily a bad time to go on the market, you might just have to be a little more patient.
When have you bought and sold a property before? Do you think the above is accurate? If you have any tips yourself, let us know in the comments below!